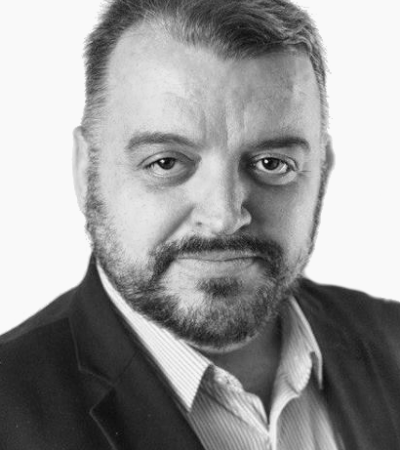 Doc. Mgr. Eduard Chmelár, Ph.D.
President
Doc. Mgr. Eduard Chmelár, Ph.D. - historian, political analyst, publicist, former rector of the Media Academy and candidate for president of the Slovak Republic. According to Oxford's History of Political Thought in Central Europe, he is "a key figure in the peace movement in Slovakia." He organized protests against the bombing of Yugoslavia, led a successful civil campaign to abolish basic military service, led the largest anti-war demonstration in Slovakia's history - the march against the war in Iraq, spoke at dozens of peace rallies and forums at home and abroad. He was chairman of the Committee on Petitions for calling a referendum against joining NATO. He is a promoter of the philosophy of nonviolence. For his journalistic work, he was nominated for the European Parliament Prize for Journalism in 2008. He is the author of four books, several dozen professional studies and the winner of the Humanist of the Year 2021 award.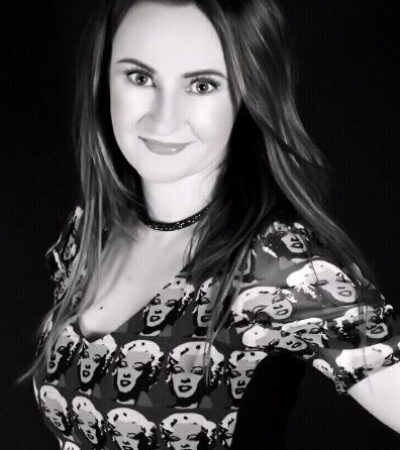 Mgr. Iveta Kompišová, Ph.D.
Chair of the Management Board
We still live in a world where peacemakers and pacifists are considered radicals and their importance is suppressed. See how many dukes and people associated with the war have statues in our country, and how many statues do people who have deserved peace have? I believe that in the future we will work to stop perceiving these people as naive dreamers who were hoping for something that was not possible, and we would rather see them as forerunners of our own efforts. I have studied international relations, in which peace must be the highest value and principle. Unlike the security sphere, however, the area of peace in Slovakia is not covered by any institution and the word MIER has almost disappeared from our foreign policy dictionary. Therefore, in 2020 I decided to establish a civic association People for Peace, which in June 2021 merged with the civic initiative United for Peace, which created the current OZ United for Peace, whose goals and activities can be found in our statutes, on social networks and on this site. We believe that by educating the population and gaining it for the ideas of our peace initiative, we will also help to prevent further wars and conflicts through the power of organized public opinion.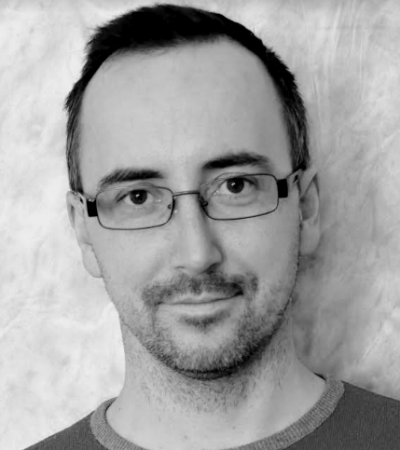 Mgr. Pavol Adamka, PhD.
Board member, PR and social media marketing manager
For almost three-quarters of a century, we have not experienced a major military conflict in our area that would directly affect my generation. However, the rest of the world has not had such happiness, and armed conflicts are moving closer and closer to us. Due to petty pretexts and profits, a few politicians and business people suffer and die, destroying their homes and the values built up generations before us. And that's not enough - to be able to talk and agree. I wish that no one in my life, which is already quite short and complicated in itself, will experience the horrors of war and be able to develop freely in a peaceful society.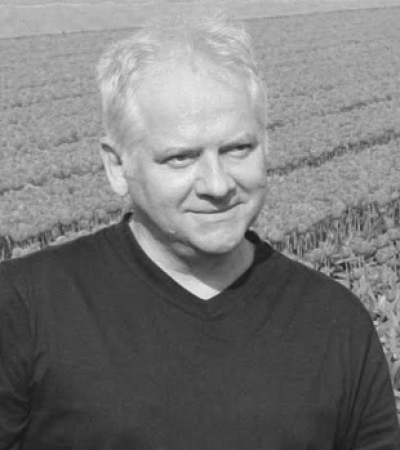 Stano Marček
Člen správnej rady
Diplomovaný učiteľ esperanta, člen Akadémie esperanta, autor učebnice Esperanto priamou metódou, ktorá vyšla v 45 jazykoch. Bývalý manažér skupiny TEAM, ktorej 1. platňa vyšla aj v esperante. V minulosti redaktor šasopisov Esperantisto Slovaka, Esperantista Vegetarano, Heroldo de Esperanto, Revuo Esperanto, v súčasnosti Juna Amiko a Esperanto aktuell. Viac na stránke: wikipedia.org/stano-marcek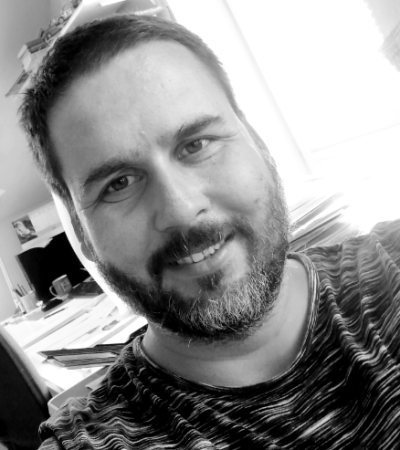 Ing. arch. Michal Zuskin
Auditor, architect in a family business
Even out of respect for my ancestors, whose destinies were strongly conditioned by social conditions in the monarchy, affected by wars and life between them even in the postwar period, I like to study the history and documents related to the establishment of Czechoslovakia, postwar organization that brought peace and stability for decades our geographical area. At the same time, often with sadness, I am following the events in Ukraine, the Middle East and the current inability of the developed world to mediate peace, respect, social and cultural understanding.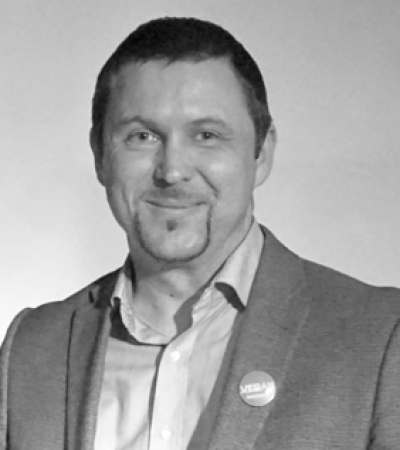 Peter Baláž
Člen
Peter Baláž je slovenský vydavateľ (www.espero.sk), aktivista, pacifista a esperantista, laureát medzinárodného ocenenia Esperantista roka za rok 2012. V súčasnosti predseda Slovenskej esperantskej federácie (SKEF) ako aj koordinátor obč. združenia "Edukácia@Internet" (www.ikso.net). Profesne sa venuje vydávaniu kníh, organizovaniu vzdelávacích medzinárodných podujatí aj tvorbe a koordinácii vzdelávacích online portálov. Vo voľnom čase sa venuje meditácii, vegánskemu vareniu, čítaniu kníh, sci-fi filmom a samozrejme esperantu :). Viac na stránke: wikipedia.org/peter-balaz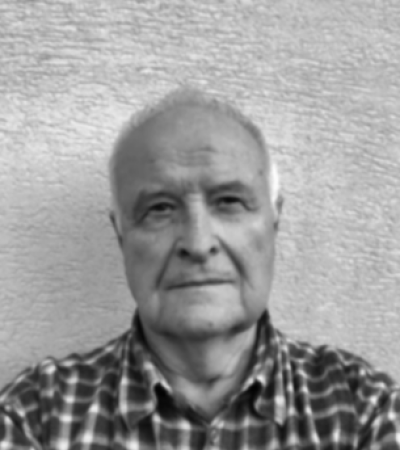 Ing. Michal Petrovič Slovanský, PhD.
Člen
Michal Petrovič Slovanský je občiansky aktivista, ktorý sa snaží o kultivovanie slovensko-českých a česko-slovenských vzťahov, usiluje sa o nadnárodné pôsobenie v duchu T. G. Masarykom hlásanej humanitnej demokracie a angažuje sa za presadzovanie mieru a nenásilia pri riešení akýchkoľvek sporov. Svoje priezvisko Petrovič doplnil predikátom Slovanský – ako výraz svojho veľkého rozhorčenia nad bombardovaním Juhoslávie ozbrojenými silami štátov NATO v roku 1999 a nad následným odtrhnutím Kosova od Srbska, schváleného USA a rozhodujúcimi štátmi EÚ.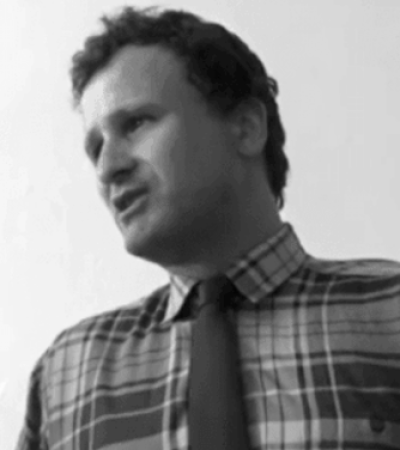 doc. JUDr. Branislav Fábry, PhD.
Člen, právny expert združenia
Branislav Fábry je slovenský právnik, ktorý v súčasnosti pôsobí na Právnickej fakulte Univerzity Komenského, kde sa venuje teórii práva a právnej etike. Profesné skúsenosti získal v súkromnej sfére aj vo verejnej správe. Zaoberá sa tiež otázkami bioetiky. V súvislosti s rastom medzinárodného napätia a zbrojenia sa v poslednom desaťročí začal publicisticky venovať problematike mieru a zlepšeniu vzťahov medzi Západom a Ruskom.