geologist, climatologist and philosopher (Czech Republic)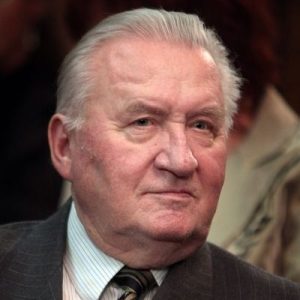 Former President of the Slovak Republic (SR)
The world is dangerously approaching a new global confrontation. The international order is in ruins. The great powers have long undermined the contract-based rules by purposeful interpretation, ignoring the principles of peaceful coexistence and ruthless military aggression.
The result is chaos, hypocrisy and arbitrariness in international relations.

There is no innocence in the dispute over where we have come in the last quarter century. People agree on one thing: we all want peace. However, not all of us are working for him.

We therefore consider it essential to halt the spiraling militarism, violence and hatred, to subscribe to the traditions of humanism, peace and non-violence and to call on all people of good will to jointly adopt and promote measures that will lead to a culture of peace, cooperation and security for all.